Get started now!
Don't wait until the new year. Now is the time to get started on the new you!
Our medically developed weight loss protocol and smarter lifestyle choices education offers dieters what they really want…a structured program that can put an end to constant dieting.
Therapeutic Spa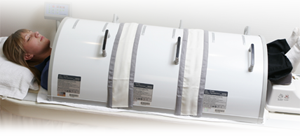 Where health and relaxation meet. Our therapeutic Spa helps you achieve your weight loss goals. Many therapies are designed to help you detoxify, tonify, and rejuvenate; three important musts to any weight loss program.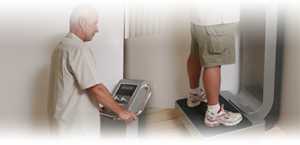 Free yourself from the stress of modern living and touch upon a deeper level of being. The Therapeutic Spa helps you obtain a higher level of health, strength, and wisdom while experiencing the joy of natural healing. Return to your world relaxed refreshed, and renewed.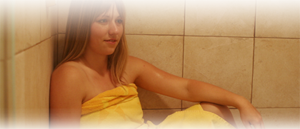 Advanced Health Clinic Inc. is Authorized to Use the Ideal Protein Weight Loss Protocol and Products. The testimonials on this website are those of the individual that is identified, you should not necessarily expect to receive these results. Typical results vary from person to person and individual to individual when the Ideal Protein Weight Loss Protocol is followed properly. You should consult your physician or other health care professional before starting this or any other diet program to determine if it is right for your needs.
630 W. Shepard Lane Farmington UT 84025 – Phone: 801-447-8680
Copyright © 2018 Ideal Protein All rights reserved.